About REC!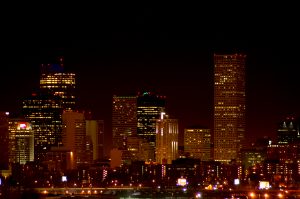 Welcome to Research Evaluation Consulting (REC)! Our company is a Colorado-based consulting firm that provides quality research and evaluation services to nonprofits, government and educational agencies, and the private sector. We provide clients with a variety of professional and customized services that facilitate, strengthen, and promote effective organizational practices. We work with clients to ask, answer, and address your most pressing needs and concerns. REC is a results-driven, people-centered company that strives to help organizations grow in their research and evaluation capacity. We are committed to cultivating strong client relationships based on integrity, commitment, and a shared project vision.
At REC, we:
Help organizations achieve their goals through strong research and evaluation methods
Collect, interpret, and share quality findings with our clients so they can make informed and data-driven decisions
Produce results that are easy to understand, implement, and report
---
About Annette!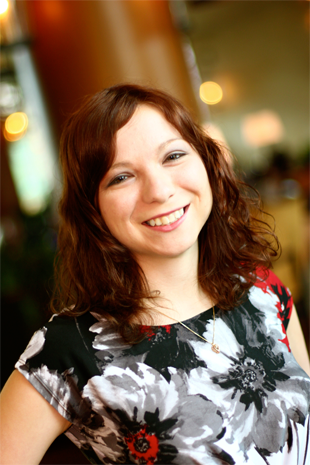 Dr. Annette Shtivelband is founder and principal consultant of REC. She received her Ph.D. in Applied Social Psychology with a specialization in Occupational Health Psychology from Colorado State University. Dr. Shtivelband has a decade of experience working with nonprofits, startups, universities, and government organizations. In fact, Annette has worked with more than 40 different organizations, as a researcher, evaluator, and consultant.
Annette is passionate about helping her clients succeed. She works with her clients to systematically, strategically, and thoroughly measure their impact. Annette has expertise in a variety of areas including program evaluation, scale development and validation, training, employee engagement and retention, and organizational change. Using both quantitative (e.g., surveys, statistical analysis) and qualitative (e.g., focus groups, interviews) research methods, Annette knows how to produce results you can trust.
Dr. Shtivelband values the expertise of her clients and views every relationship as a partnership. Annette is friendly, bright, and insightful. She works hard to exceed client expectations and produce quality results. To learn more, check out her LinkedIn profile!
---
REC partners with experts in business, nonprofits, research, evaluation, marketing, and information technology to ensure that we provide the best services to our clients.