Consulting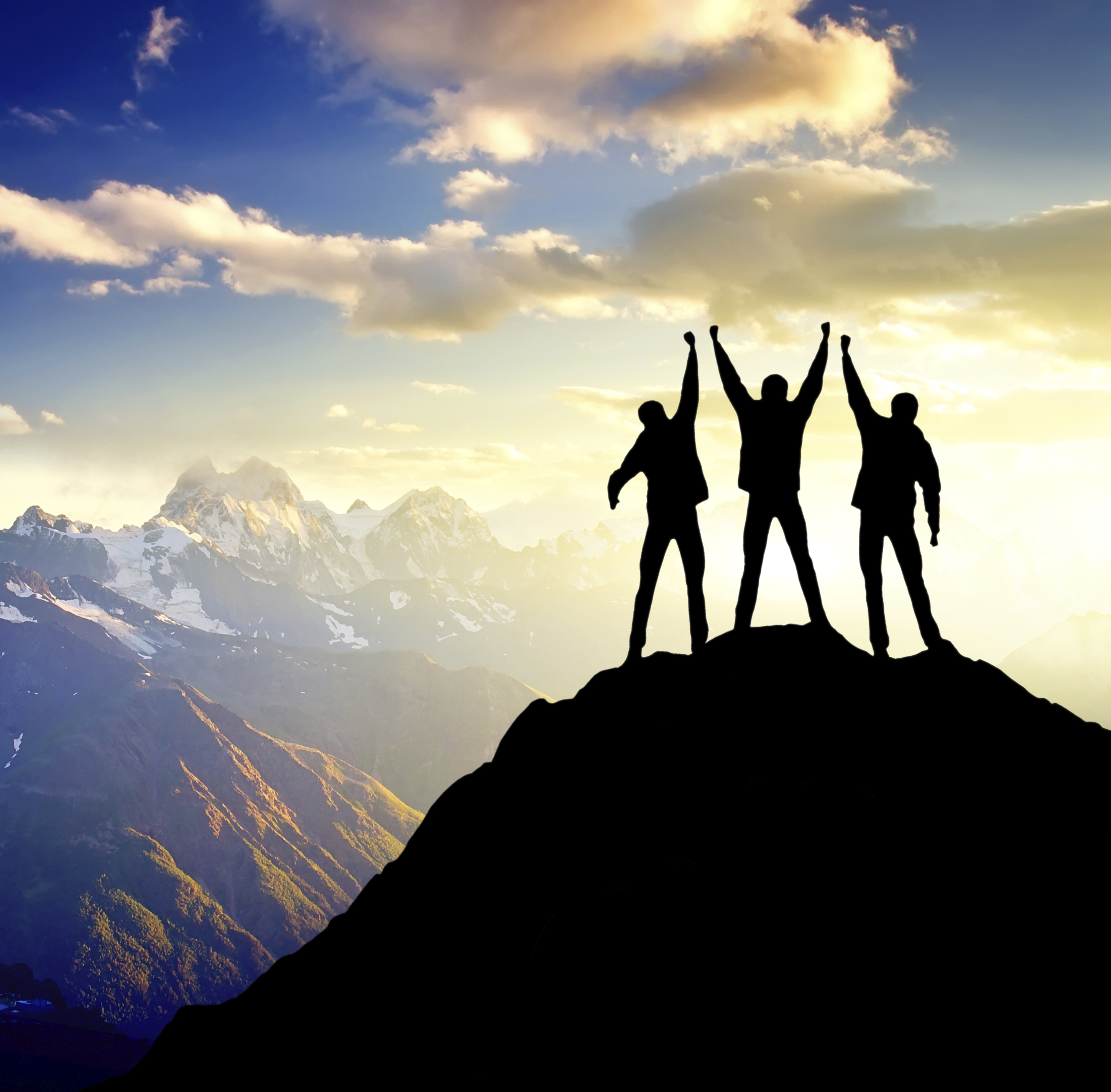 How does your organization demonstrate  your impact to stakeholders? How can your business increase your effectiveness and efficiency? How can your organization make data-driven decisions? How can your nonprofit implement successful and sustainable programs? REC works with our clients to provide valuable insights based on quality research and evaluation services. Our services include, but are not limited to:
Organizational development

– organizational effectiveness and efficiency, organizational culture / climate, organizational change
Program development and implementation

– strategic planning, management, and visioning, effective and sustainable programs, implementation quality and fidelity

Market research – customer satisfaction, market analysis

Technical assistance

–

evaluation capacity building, research and evaluation training
Human resources – recruitment, selection, and retention of talent, health and wellness programs, training, personnel development, employee engagement,job performance
Reports – executive summaries, summary of findings, comprehensive reports, grants

Dissemination strategies

– outreach, data visualization, webinars, newsletters
Our consulting services can help your organization develop and implement effective programs, hire, select, and retain talented staff, guide organizational change efforts, strengthen research and evaluation capacity with technical assistance, and disseminate and report findings.