Evaluation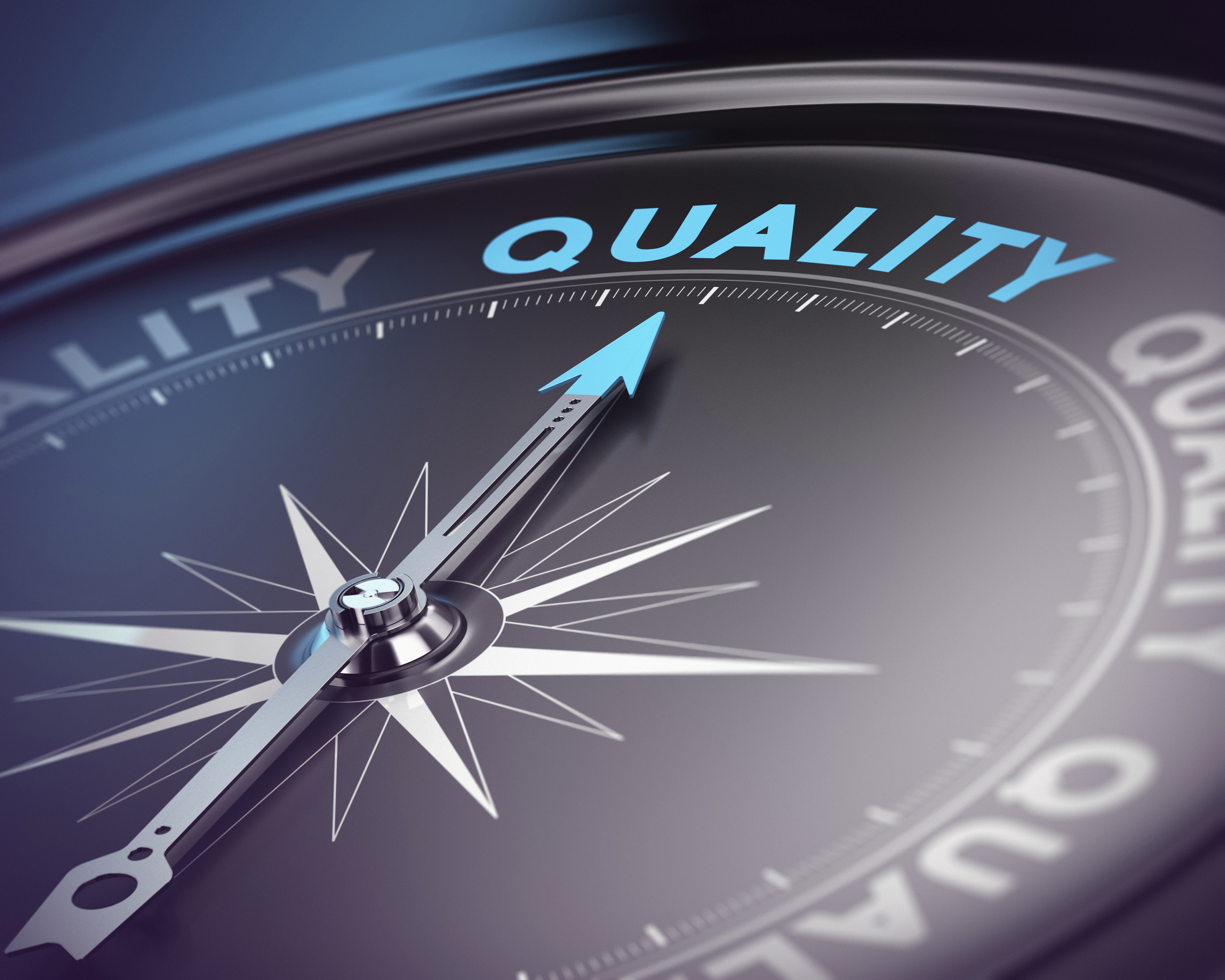 How do you know the services your organization provides are effective? How does your nonprofit quantify, measure, and increase your impact? How does your business track and monitor your outcomes? How does your organization interpret your results? REC can help answer these difficult questions and provide your organization with valuable insight. Whether your nonprofit needs to design a study, your business wants to investigate and leverage your customers, your organization feels lost in data, or your organization needs results you can trust – REC can help!
REC works with our clients to provide quality evaluation services that include:
Program evaluation – research design and planning, logic models, formative and summative evaluations, process / outcome / impact evaluation plans,
Organizational assessment – identification of strengths and areas for improvement, organizational audits, diagnostics, customer satisfaction surveys
Data tracking – dashboards, tracking tools, monitoring systems
Our evaluation services can help your organization determine strengths and areas for improvement through program evaluation, organizational assessment, and data tracking and monitoring methods.