Research
How can your organization use data to make informed decisions? REC works with our clients to collect quality information. Whether your business wants to understand the needs and opinions of your customers, your nonprofit wants to conduct a needs assessment to determine which services to provide, your foundation wants a summary of best and promising practices from the literature, or your business want to develop or refine an assessment tool – REC can help! We know how to use both quantitative and qualitative data collection and analysis methods.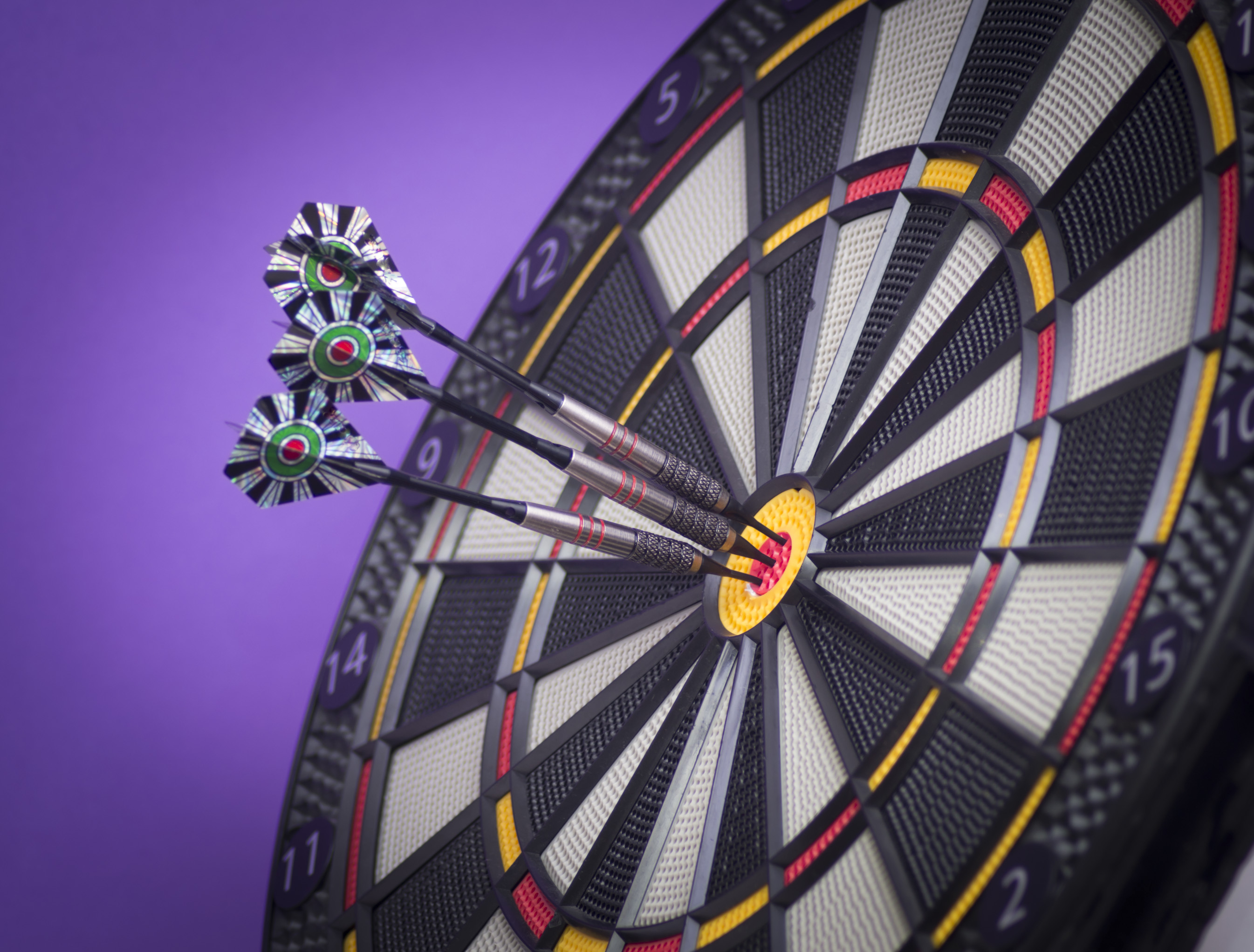 REC conducts quality research that includes:
Data collection – document reviews, surveys, interviews, focus groups
Data analysis – descriptive, inferential, and multivariate statistical analyses
Scale development and validation – psychometric assessment, scale reliabilities, exploratory and confirmatory factor analyses, cognitive testing
Literature reviews and summaries – best and promising practices, white papers, reports
Our research services can help your organization collect quality data, interpret your results, develop and validate your measures, and identify best practices from the literature.