Consulting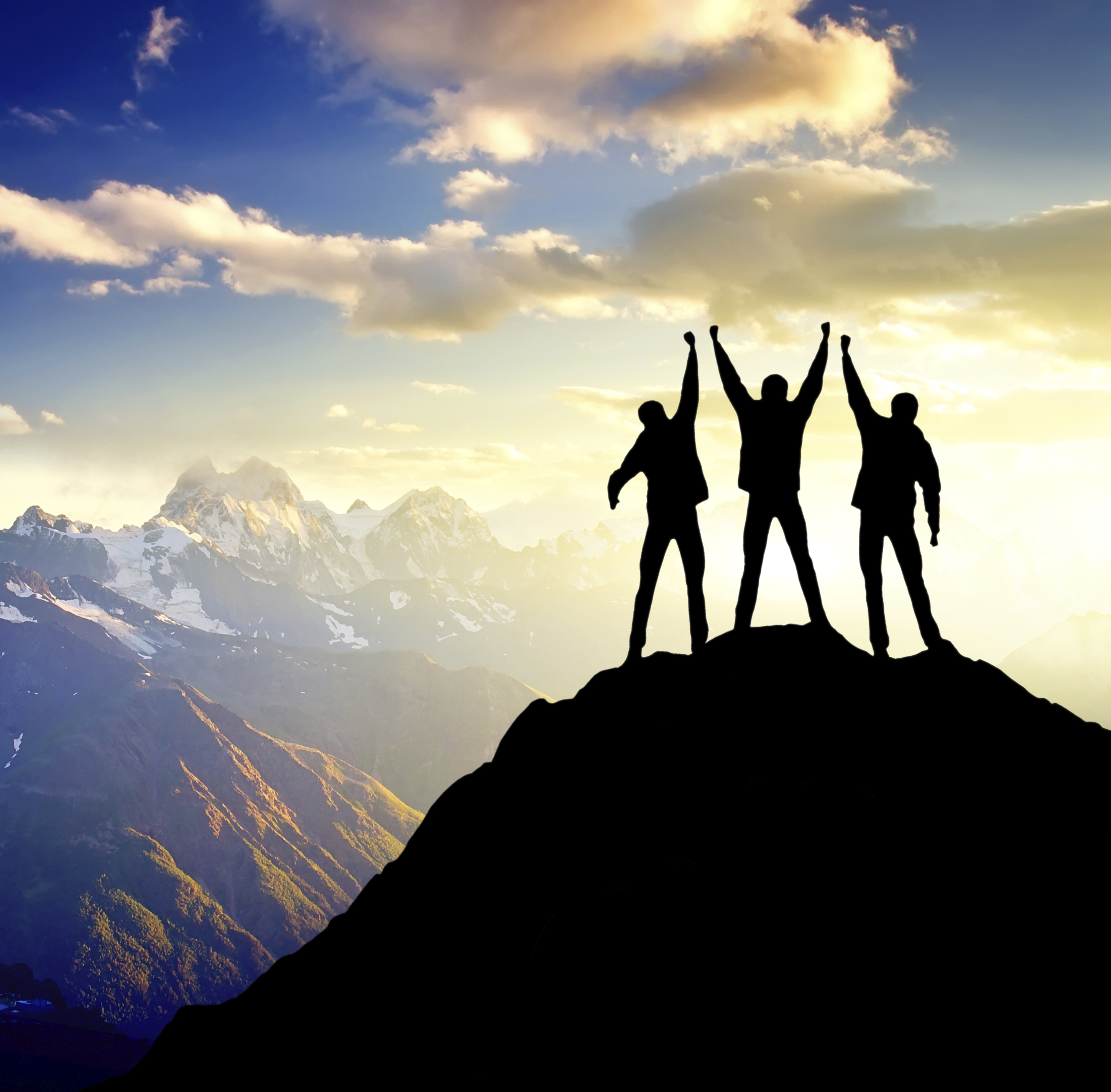 Is your organization making an impact? Are you making data-driven decisions that promote successful and sustainable programs? Do you need to collect evidence of impact, but don't know where to begin?  Do you want to bring evaluation strategies to your organization, but are having difficulty getting others to support this direction? REC works with our clients to provide valuable insights based on quality research and evaluation services. We truly listen to the unique needs of our clients and provide consulting services that improve organizational effectiveness and efficiency. Our services include, but are not limited to:
Organizational development

– organizational effectiveness and efficiency, organizational culture / climate, organizational change
Program development and implementation

– strategic planning, management, and visioning, effective and sustainable programs, implementation quality and fidelity

Technical assistance

–

evaluation capacity building, research and evaluation training
Human resources – recruitment, selection, and retention of talent, health and wellness programs, training, personnel development, employee engagement, job performance
Reports – executive summaries, summary of findings, comprehensive reports, grants

Dissemination strategies

– outreach, data visualization, webinars, newsletters
Our consulting services can help your organization develop and implement effective programs, hire, select, and retain talented staff, guide organizational change efforts, strengthen research and evaluation capacity with technical assistance, and disseminate and report findings.
What Others are Saying about REC Consulting Services
Annette and her team at Research Evaluation Consulting (REC) were great to work with for our Habitat for Humanity Impact Study. She was very thoughtful in her approach to our project as well as detail-oriented. We had a very tight timeline and she delivered. The final Impact Study report was exactly what we envisioned.
Karen Kallenberg
Executive Director
Habitat for Humanity of Colorado
The Early Childhood Council Leadership Alliance hired Annette Shtivelband and Research Evaluation Consulting (REC) through a competitive bid process to improve our data quality and evaluation strategies, develop better systems for collecting, managing, and utilizing data, strengthen our evaluation capacity, and become a data-centered organization. Annette and her team have done a wonderful job of gathering complex information from diverse and sometimes conflicting sources. Annette is willing to share her expertise to our members at a moment's notice and adapt to a fast-changing set of circumstances. I hope that we can continue to work with Annette and REC on many projects in the future.
Rick Winter
Director of Data and Evaluation
Early Childhood Council Leadership Alliance
The American Transplant Foundation hired Research Evaluation Consulting (REC) to strengthen and support our efforts to improve data collection methods and tools for one of our core programs. REC worked to provide recommendations to increase data accuracy and validity and improve our organization's ability to provide meaningful and accurate information to our stakeholders. Annette and her team worked closely with our program team to consider our programmatic/ evaluation concerns and challenges, ultimately providing helpful, actionable recommendations to improve data collection. She provided insights into the organization's specific needs and adapted her work accordingly. Thank you Annette and REC!
Jessica Ruch
Senior Program Coordinator
The American Transplant Foundation
Read more testimonials here!