Evaluation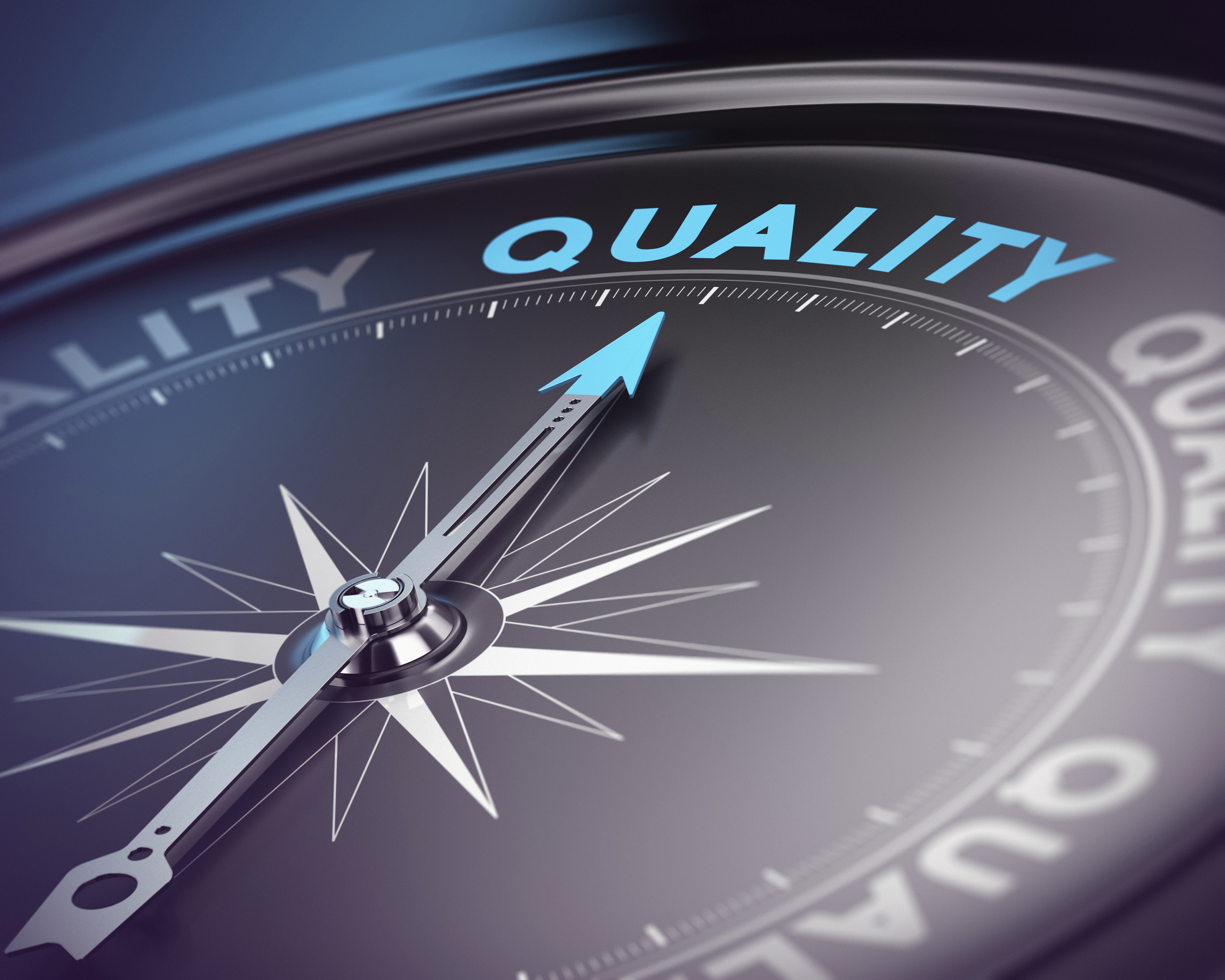 How do you know the services your organization provides are effective? How do you quantify, measure, and increase your impact? How do you track and monitor your outcomes? How do you interpret results? REC can help answer these difficult questions and provide your organization with valuable insight. Whether your nonprofit needs to design a study, your business wants to investigate and leverage your customers, your organization feels lost in data, or your organization needs results you can trust – REC can help!
REC works with our clients to provide quality evaluation services that include:
Program evaluation – research design and planning, logic models, formative and summative evaluations, process / outcome / impact evaluation plans,
Organizational assessment – identification of strengths and areas for improvement, organizational audits, diagnostics, customer satisfaction surveys
Data tracking – dashboards, tracking tools, monitoring systems
Grant reporting – progress and annual reports for funders that require an external evaluator
Our evaluation services can help you track your outcomes, assess how well your programs and services are working, identify areas for growth and improvement, and make a bigger impact in the communities you serve!
What Others are Saying about REC Evaluation Services
Kavod Senior Life engaged Annette and REC to conduct a comprehensive evaluation project which included logic models, evaluation plans, data analysis, focus groups and interviews. We did this to help determine the best ways to serve our 400 low income seniors as well as to better document what our outcome measurements need to be. Annette is bright and extremely thorough. She promised what she said she would do. She spent extra time with my team and me at every step to make sure we understood her processes and initial results. She listens and will take feedback as she fine-tunes her recommendations. She helped jumpstart our data collection process. We have asked her to propose a Phase 2 to this project and our hoping the foundation that funded the initial phase will agree to this. I would highly recommend other organizations involved in utilizing a consultant to help them with their data research to contact Annette and REC.
Michael Klein
President/CEO
Kavod Senior Life
The Colorado School Medicaid Consortium (The Consortium) hired Research Evaluation Consulting (REC) to evaluate our School Health Services Coordinator Grant Program. Annette and her team worked closely with our leadership and program teams to consider the challenges of evaluating our grant program in its early stages. REC was able to assist in updating our logic model, determining the most valuable evaluation method for a case study and providing helpful, actionable recommendations to improve our grant program and improve data collection across our organization. The REC team is responsive and knowledgeable; they truly took the time to research our program recipients and partners and recommend best methods and practice tailored to our specific needs and evaluation. I highly recommend Annette and REC and plan to contract with them for any future evaluation endeavors. Thank you, Annette!
Karolyn Tregembo
Program Director
The Colorado School Medicaid Consortium
I have had the pleasure to work with Annette and her team on a grant for the last year and a half. Their body of knowledge for data collection is unparalleled. They also did a wonderful job with leading our team with ensuring we took all of the appropriate measures to meet our goal objectives. Above all, Annette is friendly and professional. I highly recommend her for any data collection needs one might need.
Hadil Barakat
Business/Grant Manager
Cherry Creek School District
Read more testimonials here!