Research
Do you need a way to measure your outcomes and impacts? Do you need to collect or analyze data to make strategic decisions? Do you need help creating valid and reliable surveys and assessment tools? Do you need to conduct a more rigorous study or prove that your programs are working? REC works with our clients to collect quality information. Our team knows has expertise in both quantitative and qualitative data collection and analysis methods. Our quality research services include: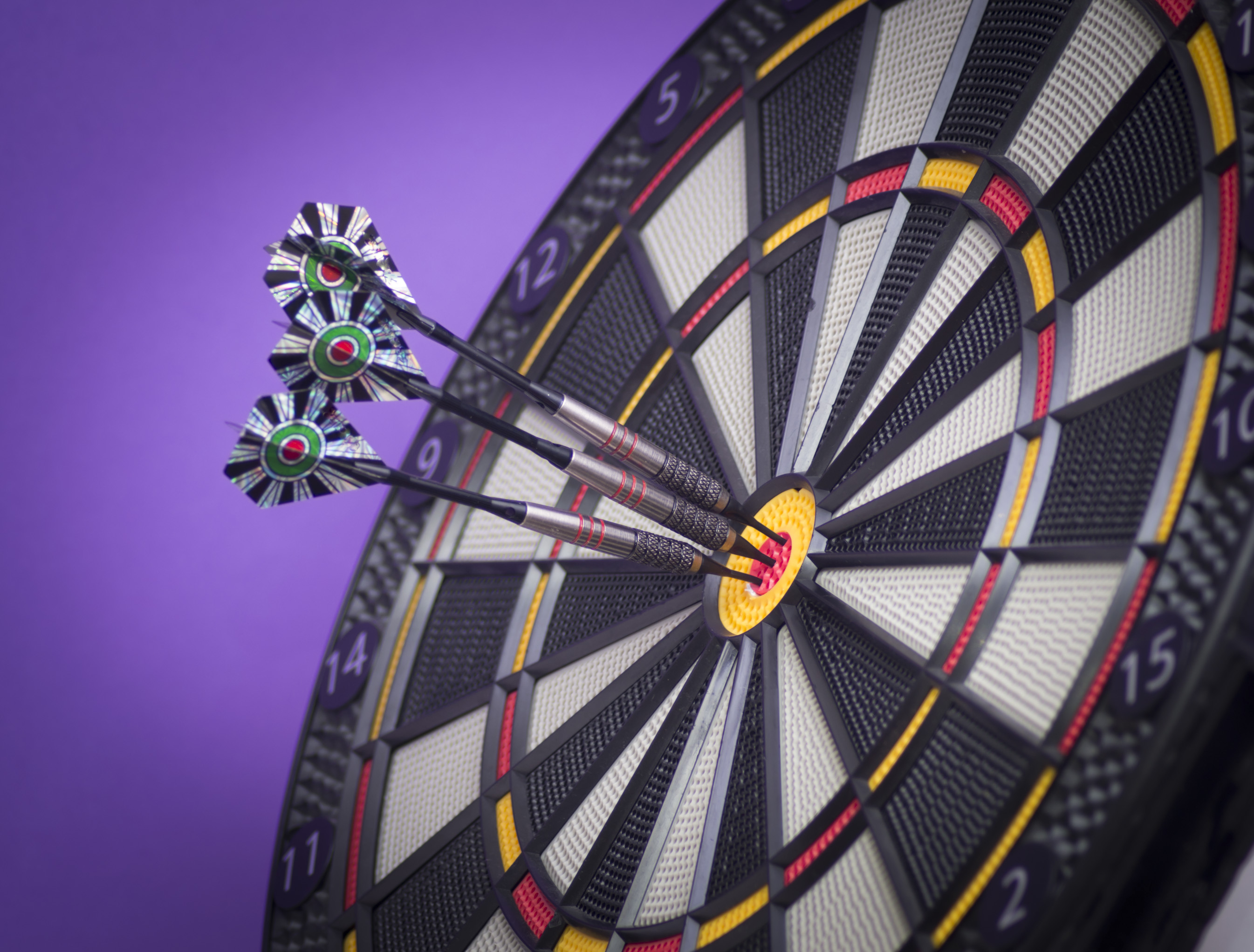 Data collection – document reviews, surveys, interviews, focus groups
Data analysis – descriptive, inferential, and multivariate statistical analyses

Needs assessments

– systematic study that identifies organizational needs and gaps
Market research – customer satisfaction, market analysis
Scale development and validation – psychometric assessment, scale reliabilities, exploratory and confirmatory factor analyses, cognitive testing
Literature reviews and summaries – best and promising practices, white papers, reports
Our research services can help your organization collect quality data, interpret your results, develop and validate your measures, and identify best practices from the literature.
What Others are Saying About REC Research Services
Annette maintains that hard-to-find balance between strong technical research and evaluation background, and the ability to communicate and connect with stakeholder's vision. She has been a pleasure to work with over the years. Annette recently came through big time for my team on a National Science Foundation-funded research project focused on STEM-equity and access. We hired REC to assist with the production of an extensive white paper titled: "Stem Equity in Informal Learning Settings: The Role of Libraries." Annette was able to interpret our needs with little guidance, and delivered a final product that was completely in line with my vision for the work. This experience was so positive that we are looking to bring REC on to assist with additional aspects of this multi-year project. Through this engagement, and others, I know Annette will be an asset to any organization looking for research or program evaluation expertise. I certainly recommend her services.
Rob Jakubowski
Division Director of Quality Assurance and Quality Improvement
Colorado Department of Human Services
I worked with Annette on a first year event, providing over 60 sessions of free trainings and other events to over 100 charities. Annette assisted our organization in developing a program and system from creation to follow up which helped us capture actionable data from our attendees, volunteers, speakers, and sponsors. Her knowledge and expertise was impressive and her ability to execute with very little resources was amazing. She helped us understand our desired metrics, helped develop a system to gather the data, and provided us with reports to take action on the metrics and data collected. Her dedication to our organization and our event was greatly appreciated and through her work and the work of her assistant, we will be able to improve greatly upon our success and failures for our next event!
Kevin White
Executive Director
DoingGood Foundation
Annette is an excellent data analyst and statistician. She seeks to understand the topic area so she can provide the best guidance for each project. I enjoy working with Annette and will continue to do so in the future.
Marcie Tucker
CEO/Founder
99Agree
Read more testimonials here!